Phillips Painting, Inc. offers a diverse variety of services within the residential and commercial painting industry.  Upholding the newest laws and regulations for health and safety, we have acquired the very latest certification and licensing.  Our clients can expect the highest level of satisfaction and receive the highest level of quality!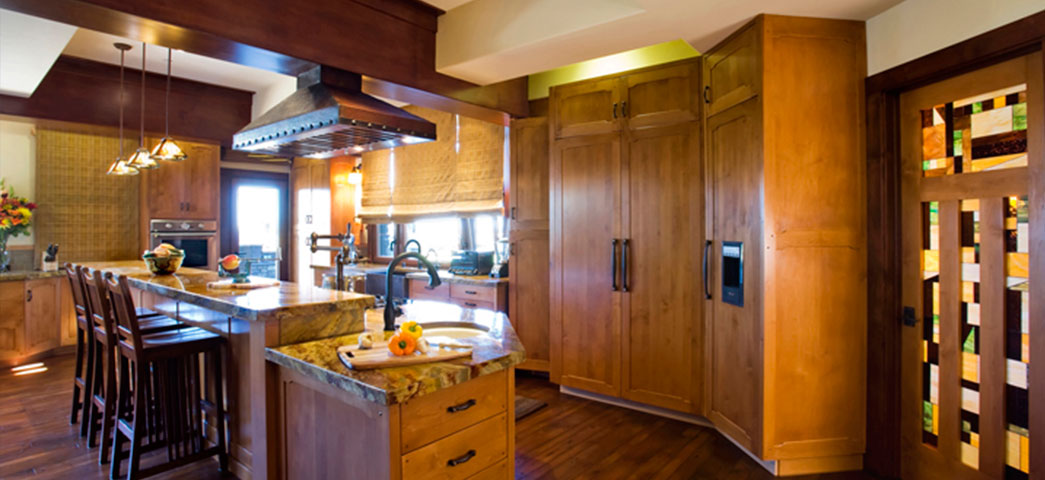 Residential and Commercial
-Interior and Exterior
Complete Surface Preparation:
-Power Washing
-Wallpaper Removal
-Dry wall, Plaster and Stucco Patching and Repairs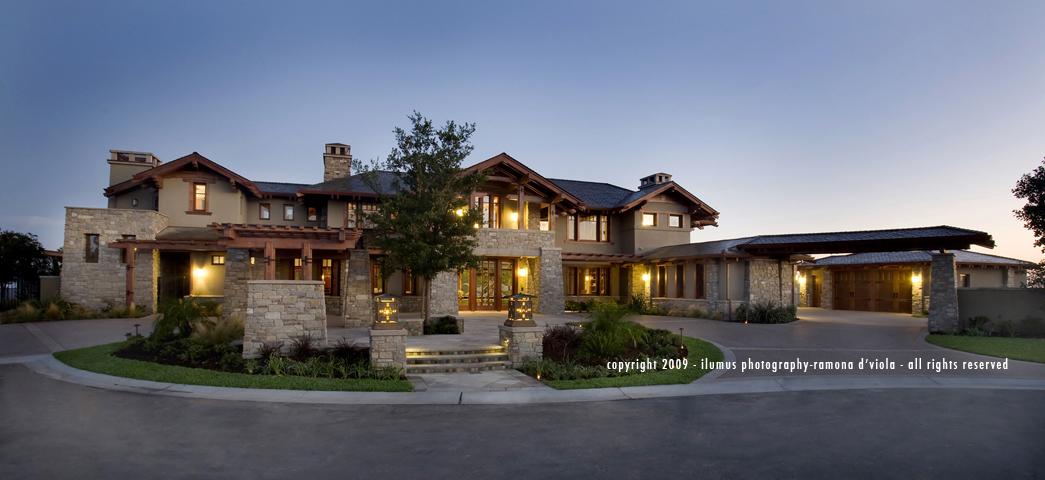 -Expert Design and Color Consultation
-Faux Finishes
-Distressed Wood and Glazed Finishes
-Custom Cabinet Finishes
-High-End Custom Wood Preservation and Specialty Finishes
-Deck Refinishing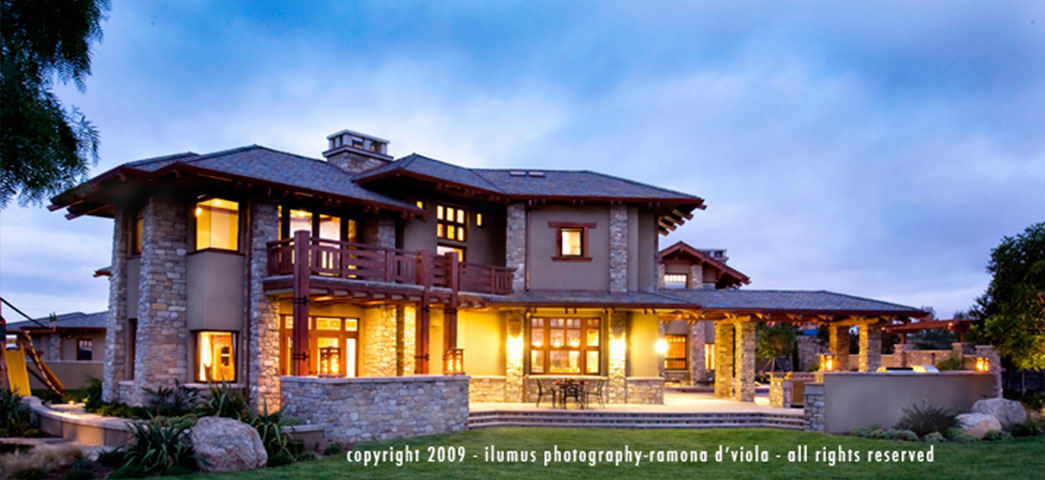 -Ornamental Metal Patinas
-Furniture Refinishing
-Specialty Floor Finishes
-Class Clean Rooms and Vivariums
-Maintenance Programs
-And More…
Phillips Painting, Inc. continues to preserve and protect some of the finest high-end residential and commercial properties in the San Diego and Orange County areas.  We are committed to maintaining the value and integrity of each customer's investment.