Our team of professionals specialize in giving to you the highest quality residential and commercial painting available.  From basic to creative-artistic finishes, you can expect the team at
Phillips Painting, Inc.
to create beautiful, quality craftsmanship, along with the quality treatment you deserve. 
Media Coverage
---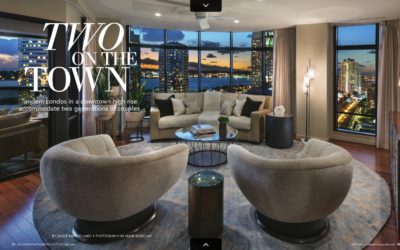 Two on the Town – Tandem Condos...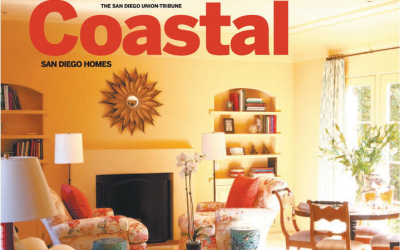 Saturday, December 17, 2011. A recently renovated La Jolla residence was featured on the cover of the San Diego Union Tribune's Coastal San Diego Homes.
"WOW!  Thank you so much for making my job a whole lot easier.  Rob Phillips gave me many different samples for the front door, shutters, and cabinets.  Everything looks so great and just like the sample with their artistic twist.  They have worked for me before and will continue to work for me in the future.  Thank you!"
Laura Simmons